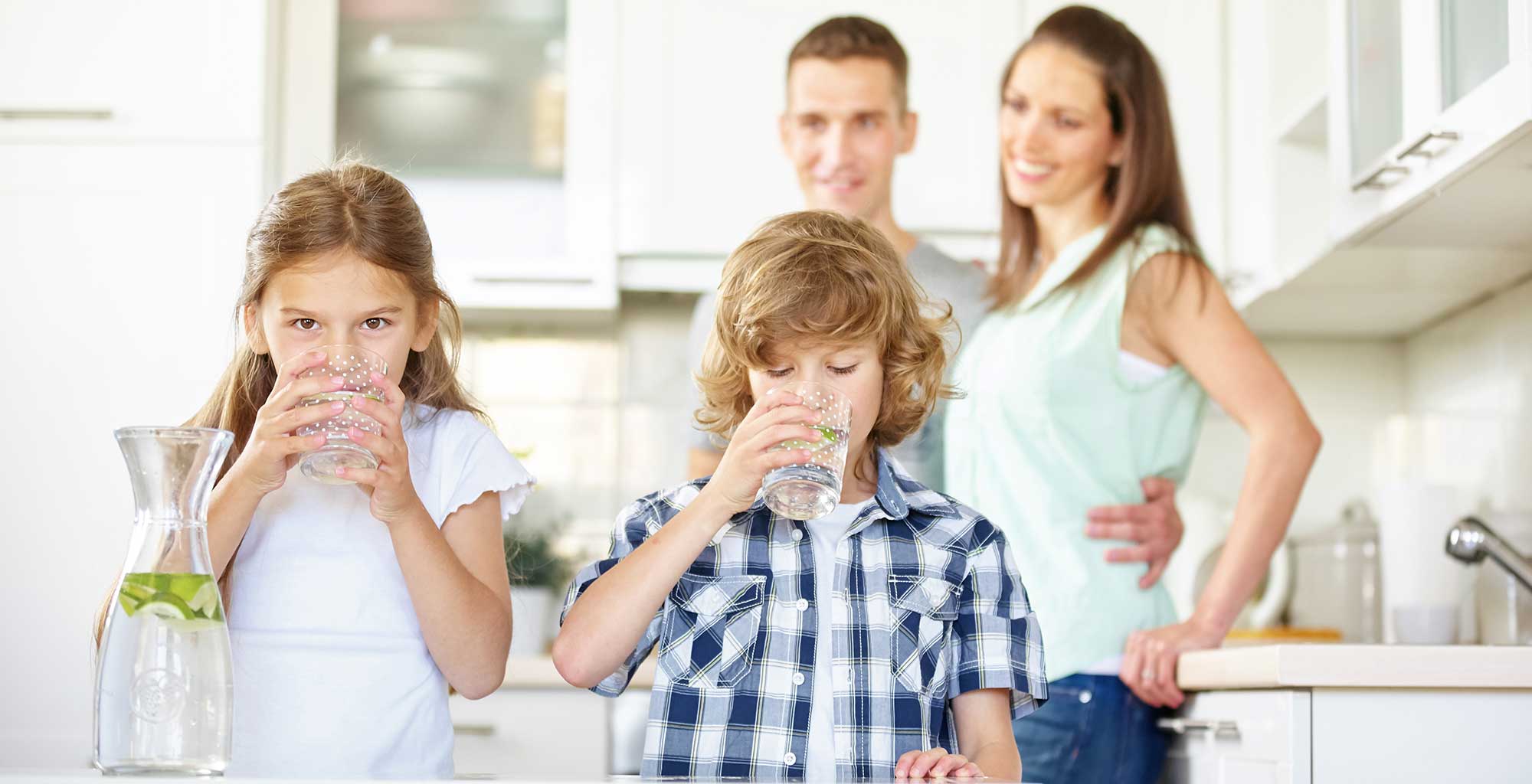 Healthy Water for Healthy Families
Utilizing NASA Derived Technology, the WaterCrest Whole House Physical Water Treatment System is the most advanced system available today! It's different because it physically treats water. That means it uses no electricty, has no moving parts or uses chemicals to treat water.
Physical treatment = Energy efficient (Eco-friendly).
The WaterCrest system has a small enough footprint - 25" H x 35" W x 9" D - that can easily mount on a basement or exterior wall, in a garage, or on a porch.
Worried about the water in your house?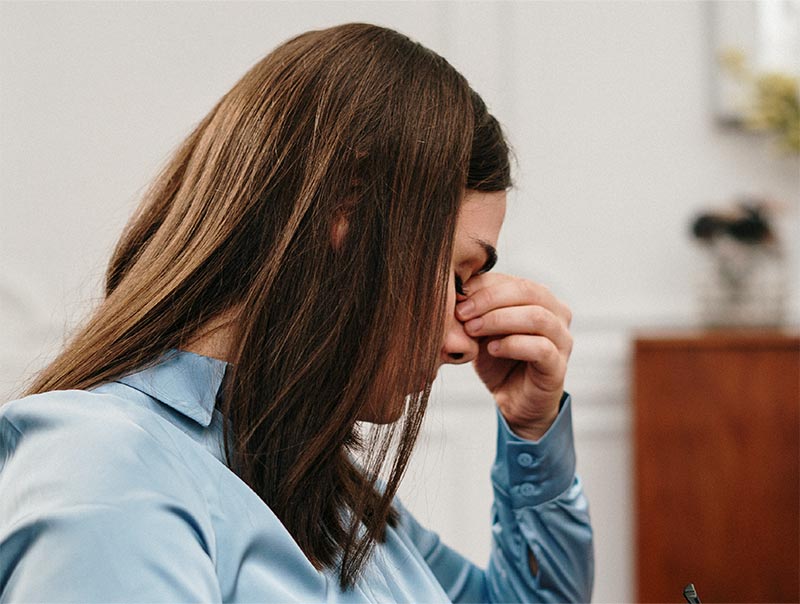 What is Physical Water Processing
When water is processed physically the contaminants and harmful substances are removed using no electricity, no moving parts and slat or other chemicals in a very eco-friendly process. Not a single drop of precious water is wasted. Superior Engineering, Recyclable Materials
Simple, easily installed, superior design, using NASA derived technology allows us to pack a lot of water treatment technology into a small unit for easy installation on a wall of your basement, garage or porch. Made in the USA Superior Warranty
We stand behind every system we manufacture with a full LIFETIME parts warranty that is fully transferable from owner to owner and location to location, plus a One Year Performance Guarantee.  So you have nothing to lose with the purchase of any Hanish Water system.
You've got questions, we're here to help!
Chris Hanish explains what the WaterCrest Whole House Water Treatment System is and how it works
If you'd like to learn more click the "Schedule Call" button.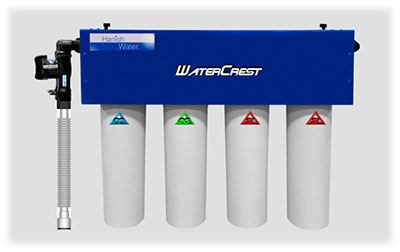 Why a WaterCrest Whole House System?
The human body is like a giant sponge. Everything that touches your skin is absorbed into it, such as moisturizers, and lotions.  The medical profession now uses transdermal delivery of drugs through the surface layers of the skin.
Everytime you take a bath, shower, wash your hands, face, and bath your children or pets the chemicals in your water are being soaked up through your skin. Most water softener systems simply soften the water, they do not treat for these harmful chemicals.
The water from Reverse Osmosis (RO) systems are so aggressive they will eat through metal. This is why hoses from RO tanks to the faucets at your sink are made of plastic. Plus, RO systems are too expensive for a whole house application and why most systems are setup at your kitchen sink.
A Hanish Water Whole House Physical Water Treatment System not only provides you with clean, safe mineral water at every tap in your home, but also piece of mind that you are NOT absorbing harmful chemicals through your skin.
Our easy 3 step process to clean water:
Step 1 Determine your needs
Step 2 Order your system (online or call)
Step 3 System is installed and you're enjoying Healthy Water For Healthy Families
See what our customers have to say!
The Hanish Water 100% Satisfaction Guarantee
We know you'll be so happy with your new Hanish Water Whole House Physical Water Processing System that we offer a one year 100% Money Back* Guarantee based on  performance.
The Hanish Water Transferrable Warranty Helps Increase the Value of Your Home
The Hanish Water Whole House Physical Water Processing Systems are warranted to be free from manufacture defects in material and workmanship for as long as you own it! This warranty is transferable.
Always the Best Price
We don't play games with "sales" "gimmicks" and "promotions" because we know the value of trust.  You can trust Hanish Water to ALWAYS offer the highest quality water treatment technology at the best price possible.
Sign up now to get your FREE Water safety checklist!